Introduction of the Founder
Message from the Founder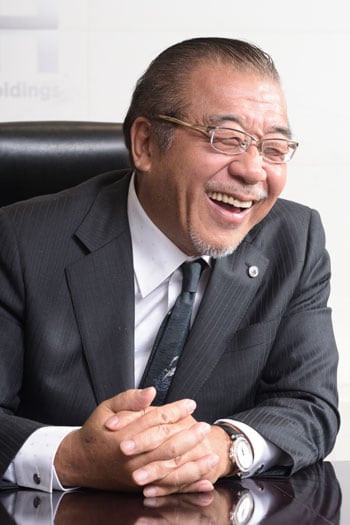 Founder
Takao Yasuda
 In 2019, as we changed our company's name to Pan Pacific International Holdings, we entered a new phase - a second founding. I remember the start of our journey; it began with Thieves' Market, a meager storefront of around 60 square meters. It would become the launching point for Don Quijote, now being almost two-trillion-yen company.
 If you ask me why I think we were able to come this far, I would no doubt say that it's because we've gone against the trend. We were a team of absolute novices and outsiders at the outset. That meant it would be entirely impossible to overcome the numerous major retailers already in the market if we faithfully imitated the traditional distribution and franchising theories of the time. We therefore went in the exact opposite direction. Put simply, we delegated authority to individuals working at our shops rather than control them from the headquarters, creating a chemical reaction that set the stage for our explosive growth.
 But, though it may seem surprising, we were in fact much more defensive than offensive as a company. Specifically, we augmented our portfolio using our so-called golden ratio of 30% offense and 70% defense. I am proud to say that this ratio, alongside our proprietary compound gain management scheme, were direct factors in our setting a gold standard of continuous increased sales and profits since we opened our very first Don Quijote location.
 As a sidenote, the majority of my efforts today are being poured into new business and business format creation and market development overseas, notably through DON DON DONKI. The reason why we are doing this is that, when we looked ahead to our future vision for the company ten years out and beyond, and then looked back at what today's company needs, we saw that it would be best-served by my launching business overseas.
 As you are aware, it is clear that the domestic consumer market will shrink in the future both in terms of population and economic structures. This is an inevitable phenomenon that we cannot weather alone. Therefore, unless we develop a strategy that expands our domain across the Pan-Pacific region, with Japan as our home base, our company cannot grow. This strong sense of wanting to transform crisis in opportunity is incorporated into PPIH's new company name.
 Moving forward, we will strive to uphold our corporate principles, The Source (Genryu), and its assertion that The Customer Matters Most. Further, we will uphold a system that is centered on the individual store through the art of delegating authority, working to become a global firm that finds support not only at home in Japan but also abroad. Also, we will put every effort we can into bravely advancing through this second founding phase. As we strike out into this new world, I once again ask our treasured customers and business partners, and our stakeholders as a whole, for your support and continued patronage.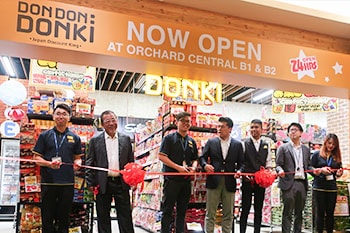 DON DON DONKI (Singapore)
Our Origin Story
 Takao Yasuda, the founder of the PPIH Group, is a man of unparalleled passion in his pursuit of business. He has persistently stood alone, going against the trend and vowing to never imitate other major retailers, with the customer mattering most at all times. This founding spirit and its hallowed values have been passed down to the next generation, now at the core of today's PPIH Group.
The Founding Spirit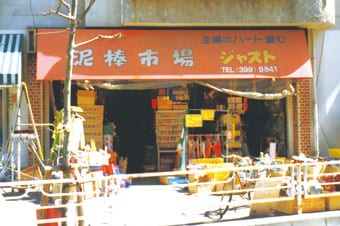 The progenitor of the PPIH Group was a single, 60 m2 sundries shop called Thieves' Market, established in 1978 in Tokyo's Suginami Ward by Group founder Yasuda. This enterprise began with no retail experience, no ingrained expertise, and no established network. With convenience stores open only until 11pm, this miscellaneous goods store, which was open until midnight and looked like a toy box flipped over, quickly gained popularity, earning annual sales of 200 million yen.
 The beneficiary of the expertise built from the Thieves' Market was the very first Don Quijote location, opened in March of 1989. This would be the launching pad for a greater expansion of the group. Since our founding, we have continued to leverage the unconventional in our innovation, an immutable core trait of our DNA even today.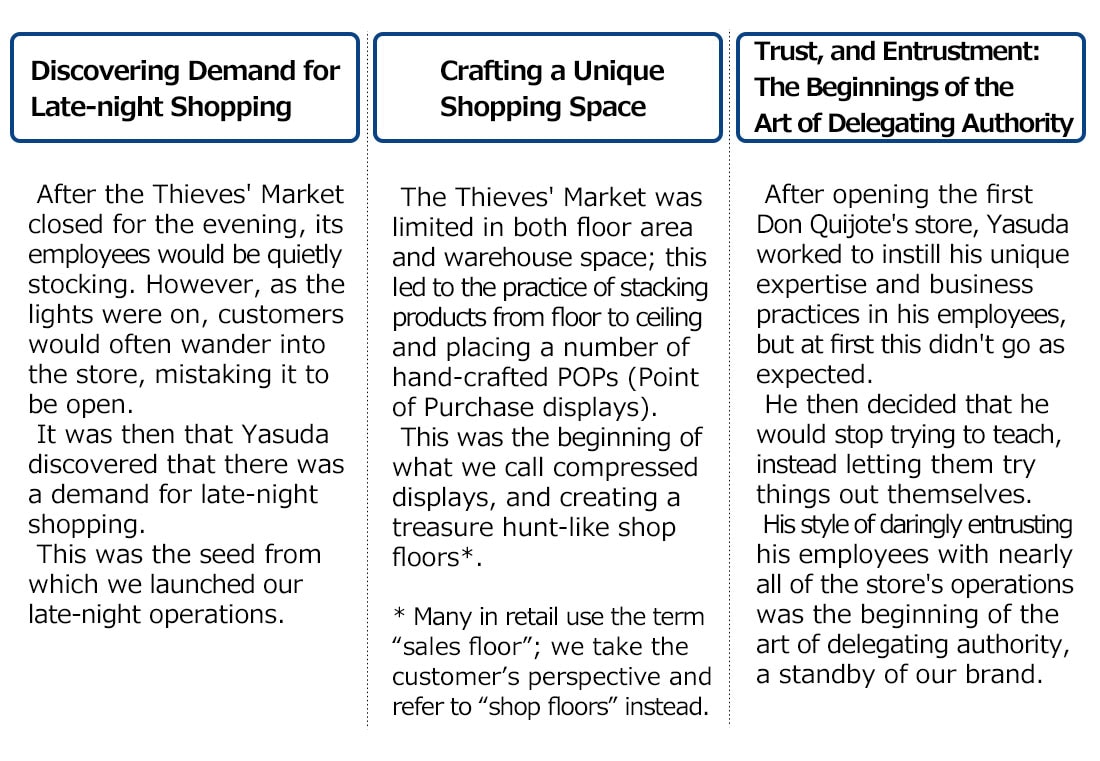 The Secret Story of the Birth of DON DON DONKI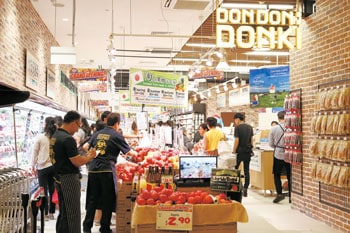 When he decided to take on the challenge of expanding the Group's footprint into overseas markets, Yasuda felt that making the same Don Quijote that existed in Japan would be meaningless. Here, he discovered the benefits of Japanese cuisine. In Singapore, Japanese food was very popular with locals, and would sell for two to four times the price it would domestically.
 This was locally called the harmony price (where the intermediate distributors profited), and was accepted as a foregone conclusion. At the time, Yasuda was upset about this; "How dare they neglect the customer this much?" This was because of our completely opposing company principle that the customer matters most.
 Further, resolving this issue would also support those producing Japanese food items. Most importantly, not only were the families of Japanese expatriates working locally at Japanese firms pleased, but so were local Singaporean consumers, resulting in a boost to Japan's image. Yasuda believed he was uniquely suited to provide this social contribution with his many years of retail experience, sensing this may be his calling, or even fate.
 Today, the Group has rigorously implemented a system that puts the local business area first, tailoring all policies to that area. Further, we place the highest emphasis on creative destruction, without reliance on the success stories of the past. When building our business framework based on these principles, our overseas stores' product composition ended up being entirely different than that of our domestic stores, almost entirely without any industrial products and with a focus on food items.
 This is how the DON DON DONKI brand was born and came to be loved by local consumers.