Private brand
Jonetsu Kakaku
Jonetsu Kakaku ("Passionate Price") is Don Quijote's private brand, connecting our passionate supporters (each of our customers) with our passionate business partners (the manufacturers that endeavor to meet our customer's demands) and our passionate products (the high-quality products that Don Quijote aims to deliver to even greater numbers of customers).
Not only do we offer unbelievable value; we also add the uniquely Don Quijote elements of fun, discovery, and convenience. With Jonetsu Kakaku, we aim to surprise and excite customers, and develop products that respond to our customers demands.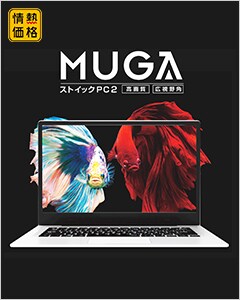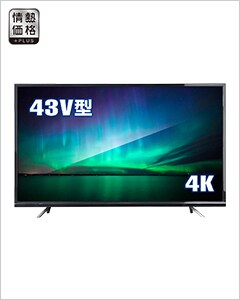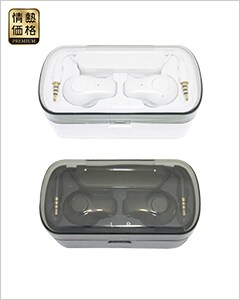 Style One
Style One offers around 1,200 different indispensible day-to-day products, from food to lifestyle products and clothing! All of our products offer great quality at low prices, aiming to make our customers' daily lives happier. We will continue to actively develop new products so that we can continue to be a lifestyle brand our customers can depend on.
Prime One
Prime One is a food and home products brand for "building a new life," delivering high quality at low prices.
We develop safe, reliable products to deliver maximum satisfaction to our customers, helping them to enjoy their daily lives in style.
By continuing to offer new products together with our customers' regular favorites, Style One aims to continue making our customers' daily lives more full and comfortable.
eco!on
To be an environmentally-conscious product means to be a product that reduces the environmental burden throughout the "value chain" of raw materials, manufacture, packaging, sale, use, and post-use - that is, from manufacturer to retailer, purchaser, and recycler.
The new environmentally-conscious product line eco!on develops and sells safe, reliable products that place a minimal burden on the environment. By selling these products, we aim to assist both customers and manufacturers in creating a society in which customers can enjoy a comfortable, healthy, eco-friendly life.