Strengthening risk management
Conducting compliance training
The PPIH Group is strengthening its compliance efforts in order to ensure that each employee is committed to selfless and honest business practices, backed by high aspirations and morals. In November of 2020, we invited an external lecturer to conduct a training course on "Practices Related to Insider Trading" for the Group's executives. In 2021, we have begun regular compliance training via e-learning for all Group employees (regular, and econtracted employees)*. By conducting this training, we are striving to raise awareness of corporate compliance throughout the organization.
※UNY Co., Ltd. conducted it for regular full-time employees.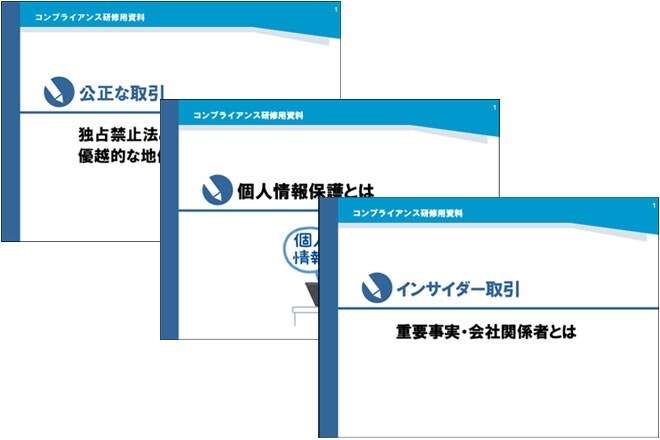 Responses to risk of natural disasters.
■Expansion of store facilities.
In case of flooding caused by heavy rain or typhoons, we are working to minimize damage by installing watertight panels and enhancing drainage systems for stores in areas which have suffered flooding in the past.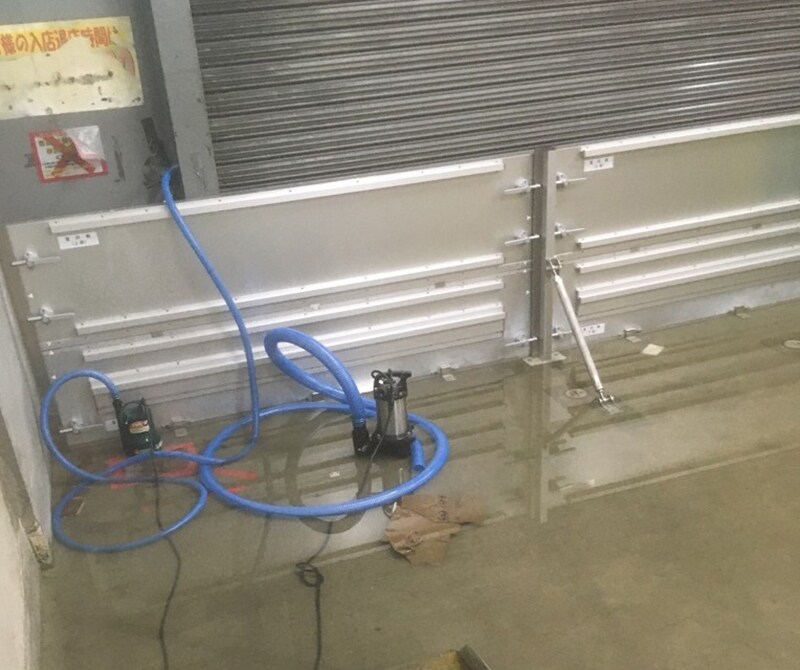 ■We introduced a "Rescue Web Map" in order to help predict the damage areas and understand the damage information.
In the event of a disaster, we understand in advance the impact on lifelines and transportation, and make announcements to the relevant areas using internal tools. Weather conditions and the risk of disasters are promptly communicated to the field, and damage to the field is quickly assessed for quick decision-making and responses.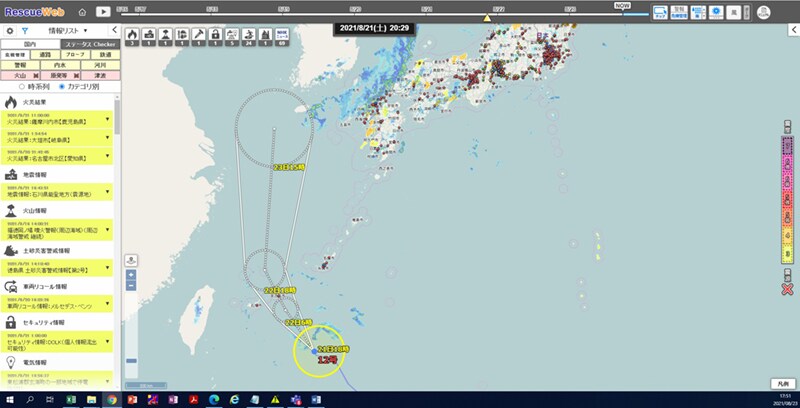 ■We have begun Disaster Response Headquarters Establishment Drills.
Disaster Response Headquarters Establishment Drills are conducted with the aim of improving disaster response capabilities in the event of natural disasters such as earthquakes and typhoons, which can cause extensive damage, and large-scale outbreaks of infectious diseases.